Region
Unforgettable Experiences
EXCLUSIVELY YOURS

Idyllic epicurean region deemed to be one of the world's prettiest
In the Dordogne Valley
Experience one of the worlds prettiest and most famous regions by visiting breathtaking chateaus, eating at world famous michelin restaurants, meandering the streets of history filled ancient villages with the organic food markets – all surrounding Chateau Rouffillac.
Dordogne is known as the epicurean center of France with its roots in south west food – foie gras, organic vegetables, lamb, nut cakes and much more.
Visit the 9 Michelin rated and hundreds of local regional restaurants within a short drive from the chateau.
Visit many of the 1000 chateaus in the Dordogne region with some of the most famous, Chateau Fenelon, Château Beynac, Château de Castelnaud all minutes of driving from Rouffillac 
Visit the many ancient towns in the region from the famous Domme to Gourdon to Sarlat, world known for their beauty and idyllic settings, all steeped with history.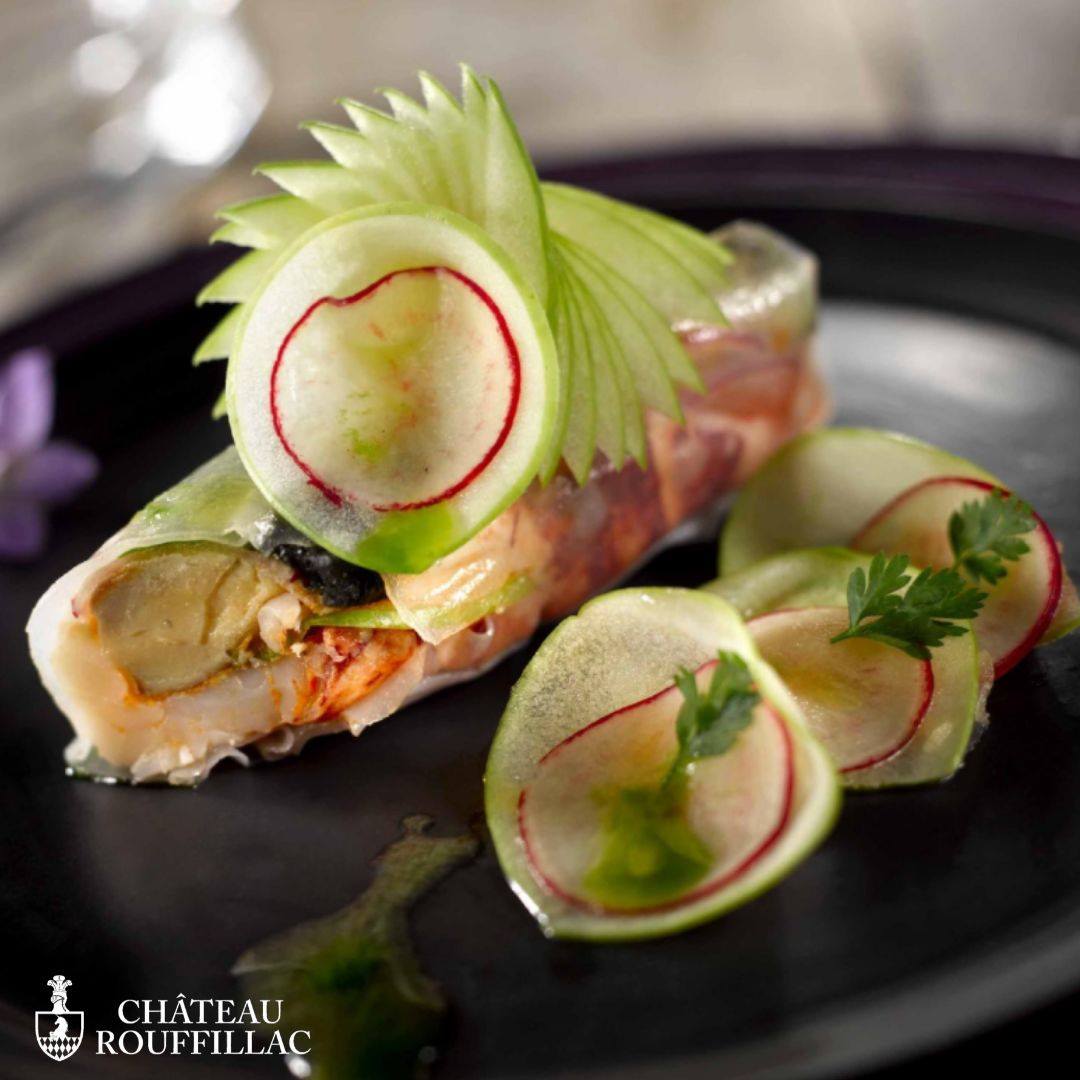 Perigord Noir (Black Perigord) is the most visited region of the Dordogne, and includes many of the sights that you will already have heard of. This part of the Perigord is the richest in terms of beautiful villages, magnificent castles, pre-historic cave paintings and caves rich in stalactites and stalagmites.